Marketing research
Marketing research is a very important component in formulating strategy for business. We can offer You: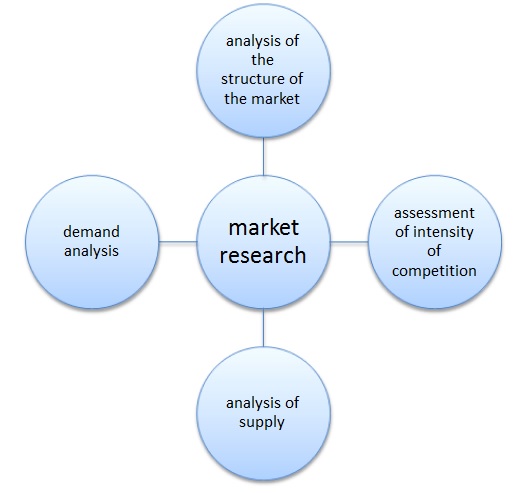 The duration and the cost of marketing research depends on the complexity of the object. Usually from the receipt of all necessary customer materials and to obtain a formal opinion is 5-9 weeks. To conduct marketing analysis we need:
product presentation
price list with prices in dollars
and other information.
A full list of required materials You can find in the section PRODUCTS. Trusting the work to us You trust professionals with extensive experience which have partnered with large and key market players.